"Everybody is a genius. But if you judge a fish by its ability to climb a tree, it will live its whole life believing that it is stupid."
- Albert Einstein

A La Carte Marketing Menu
Are you needing a particular marketing piece created but don't have the time or skills to complete it?  We're here for you!
There may be times in your business when you need assistance with marketing, but you're not looking to hire a full-time Marketing Manager to your pay-roll.
Our A La Carte Marketing Menu is here to showcase all of the marketing projects we can take care for you, so you can spend more time on things you love.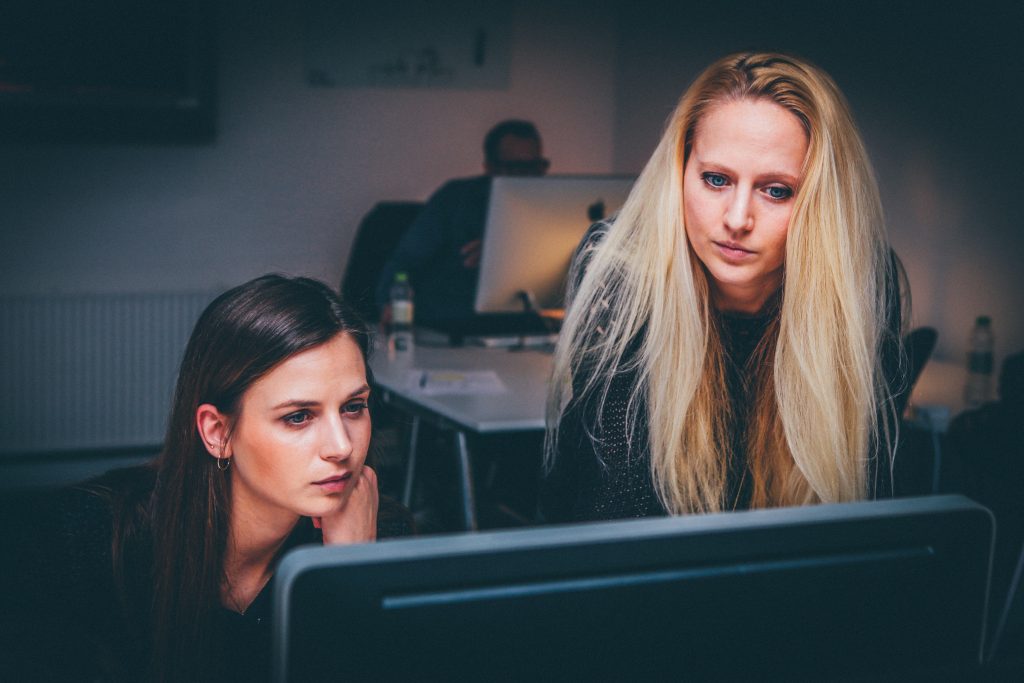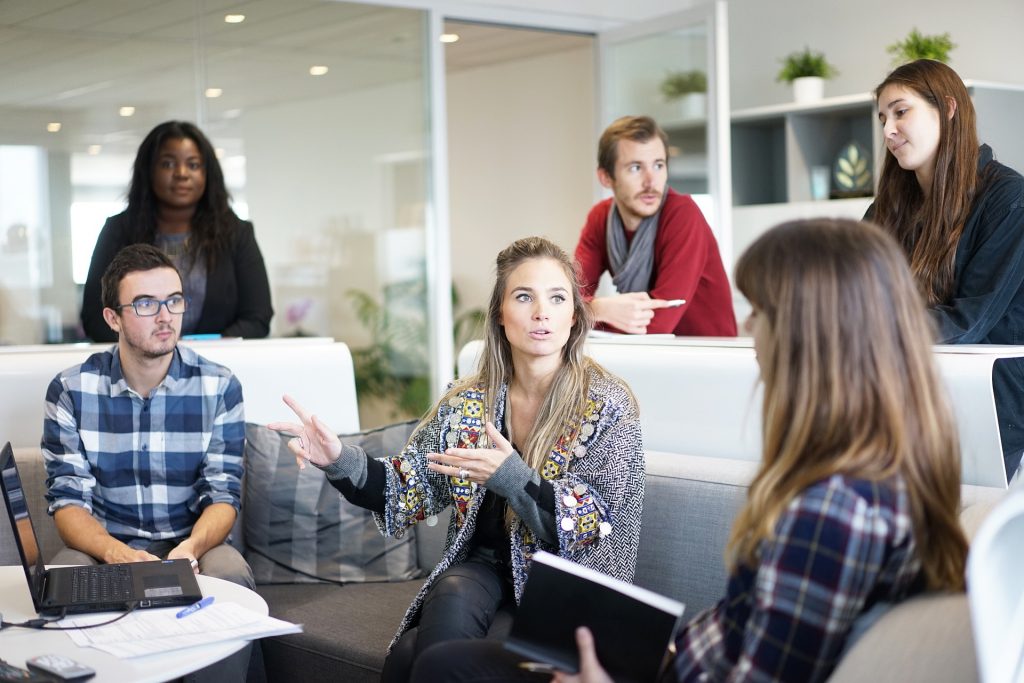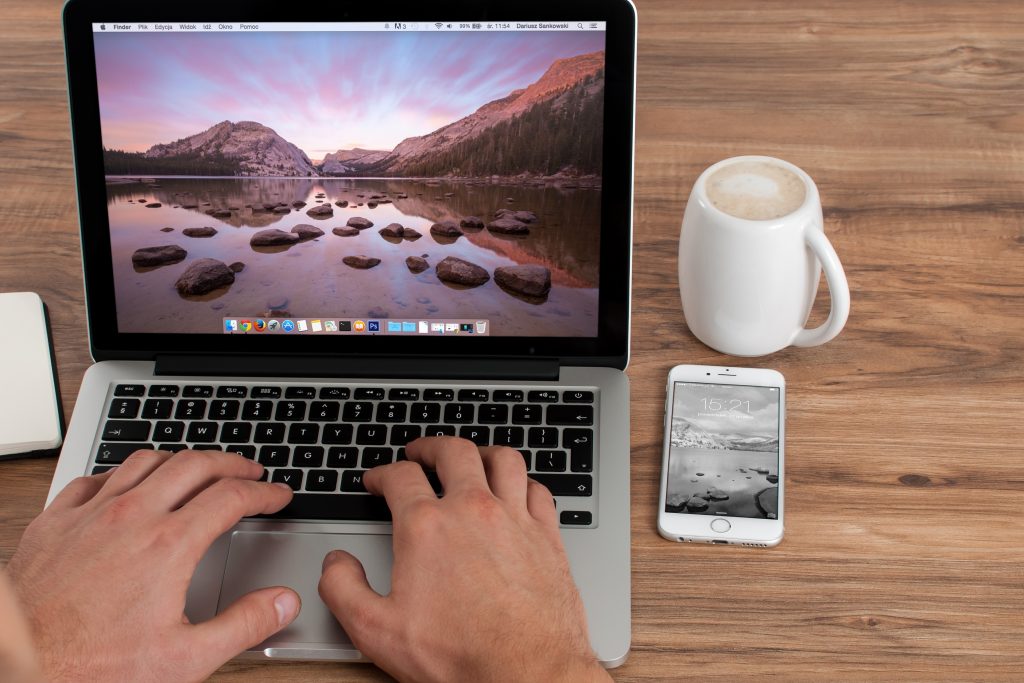 Marketing Services Available
Advertising
Purchase advertising
Design & create traditional media ads
In-store posters
Handouts
Website
Consultation and analysis
Website management
Continual maintenance
E-newsletter development
Social Media
Social media page analysis
Design profile graphics
Design & create social media ads
Post images
Social media management
Branding
Branding analysis
Flyers & rack cards
Business cards
Integrated marketing
Branded promo material
Events
Coordinate logistical details
Supervise event set up and take down
Measure event ROI
On-site event management
Marketing Strategy
Marketing plan creation & execution
Marketing calendar
Marketing budget
Integrated marketing campaigns