We Can Help
Feeling overwhelmed by the number of marketing options available?  Looking to take your marketing to the next level, but not sure how to?  Want some marketing support without having to hire a full-time Marketing Manager?
You're not alone!
Let us provide you with marketing tools and techniques that will help you grow your business and we will even teach you how to use them.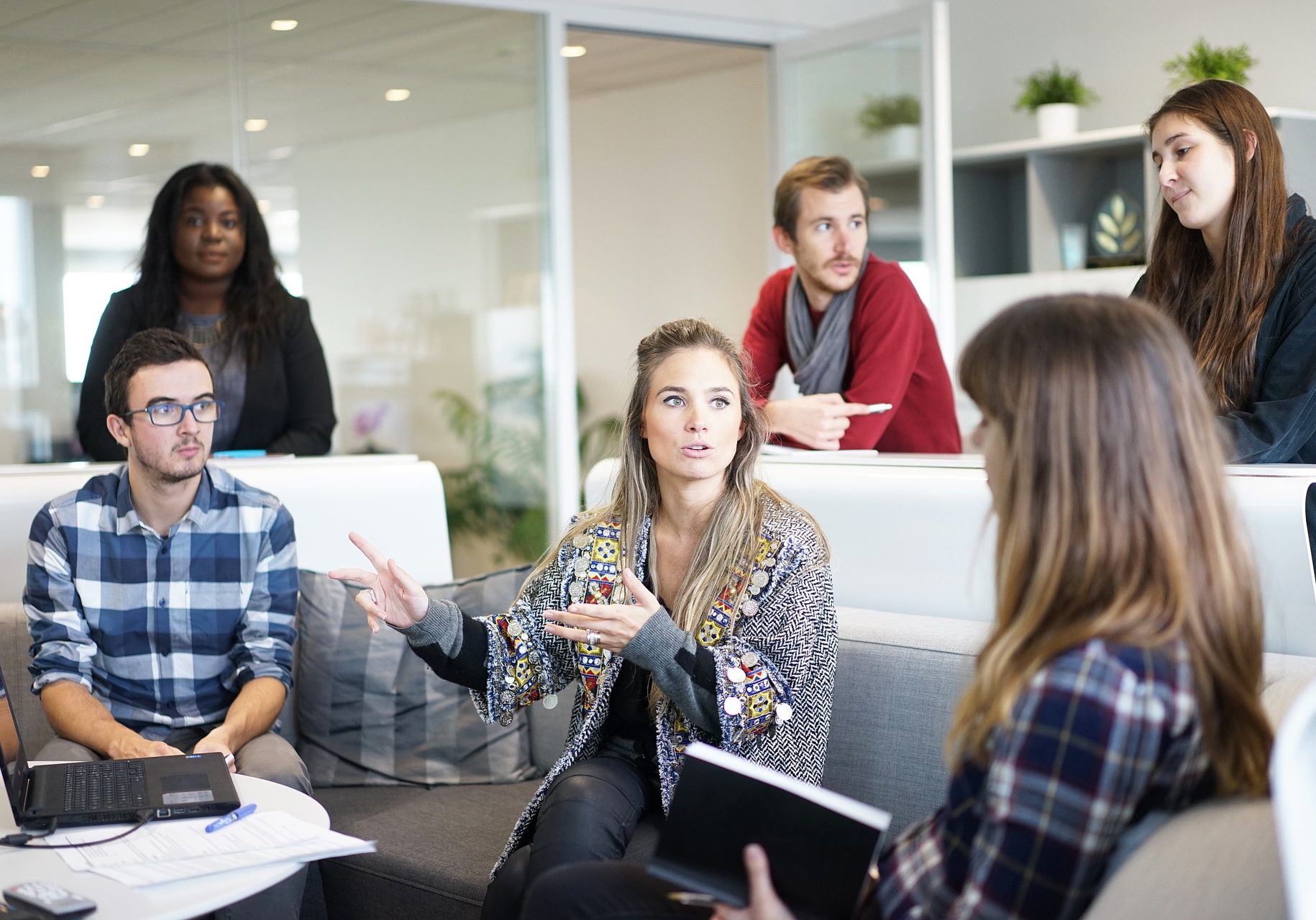 Who we are
It's our mission to help you take your business to the next level with the proper marketing tools to suit your needs.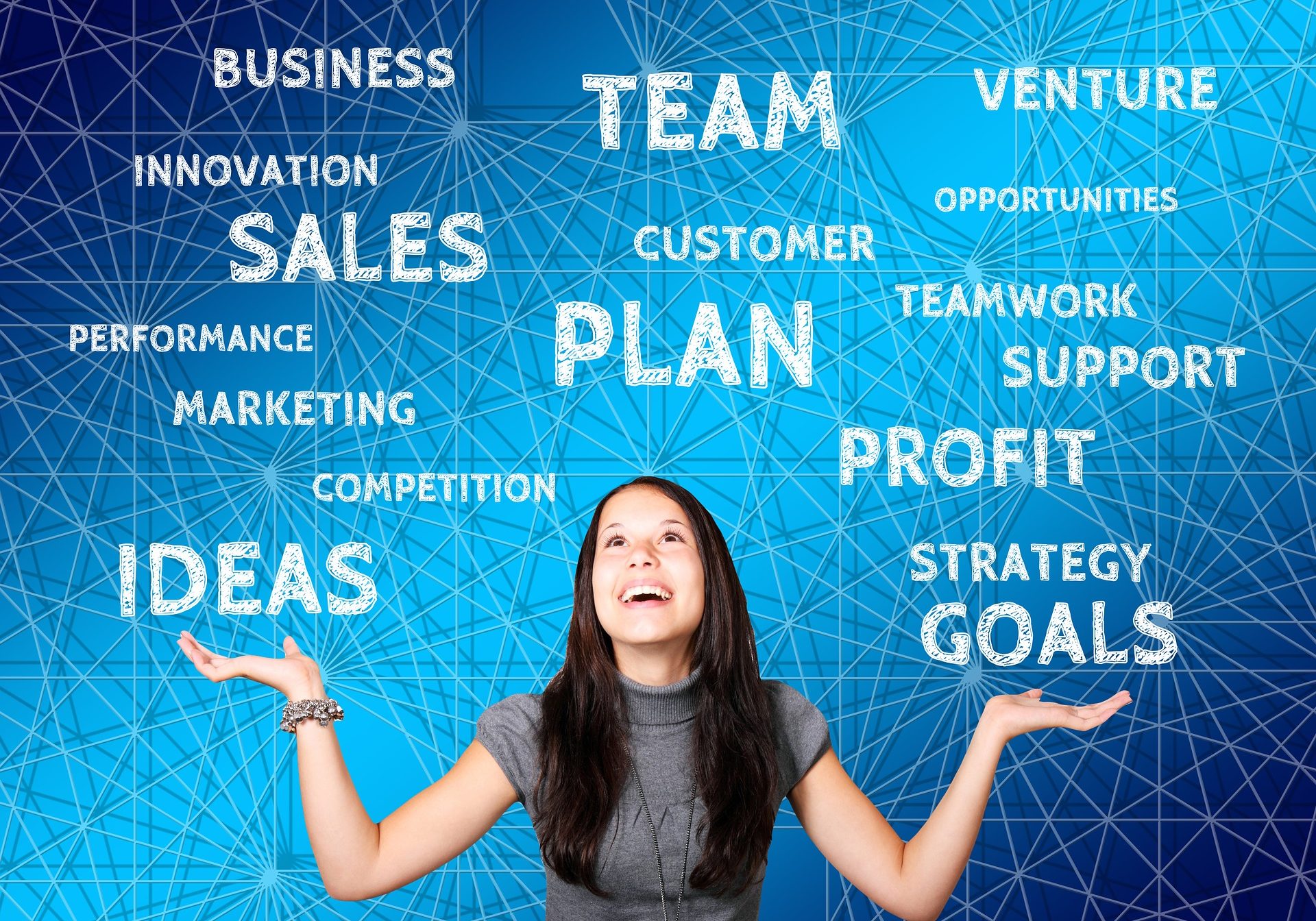 What we can do
Whether you're just looking for some marketing guidance, or needing someone to take over your marketing needs, we're here to help.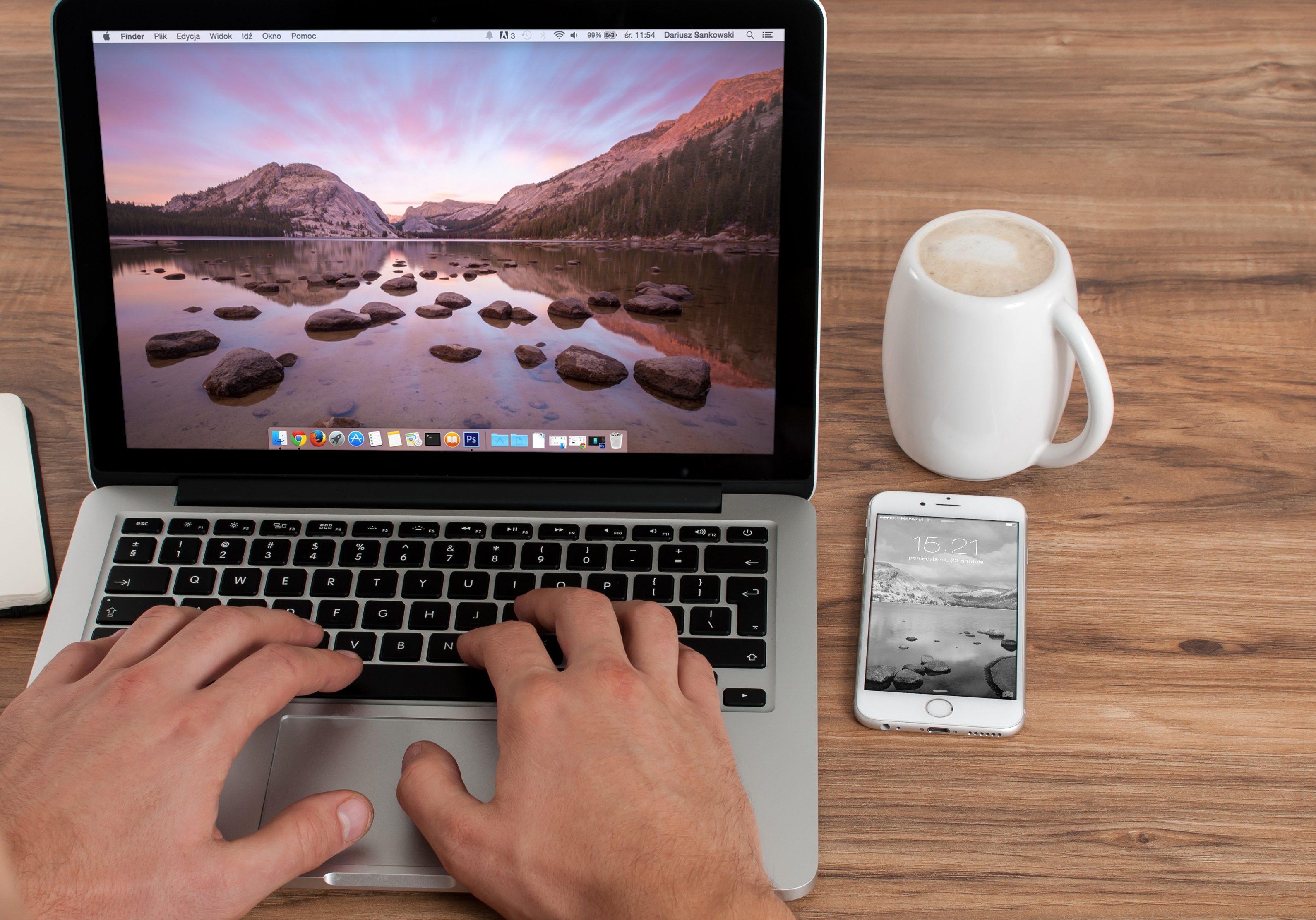 Contact us
Send us a message!  We would love to hear all about your business and chat about your current marketing strategy over a cup of coffee.